WE OFFER CHILDREN'S PROGRAMS DURING ALL SERVICES FOR CHILDREN 5 AND UNDER. WE ALSO HAVE SUNDAY CLASSES FOR ALL CHILDREN DURING OUR GROW GROUPS SUNDAY MORNING AT 9:30. OUR HOPE IS TO TEACH CHILDREN THE WORD OF GOD WHILE EQUIPPING PARENTS TO BE THE PRIMARY FAITH TRAINERS IN THEIR CHILDREN'S LIVES.
WEDNESDAY NIGHT CHILDREN PARTICIPATE IN KIDZLIFE CURRICULUM.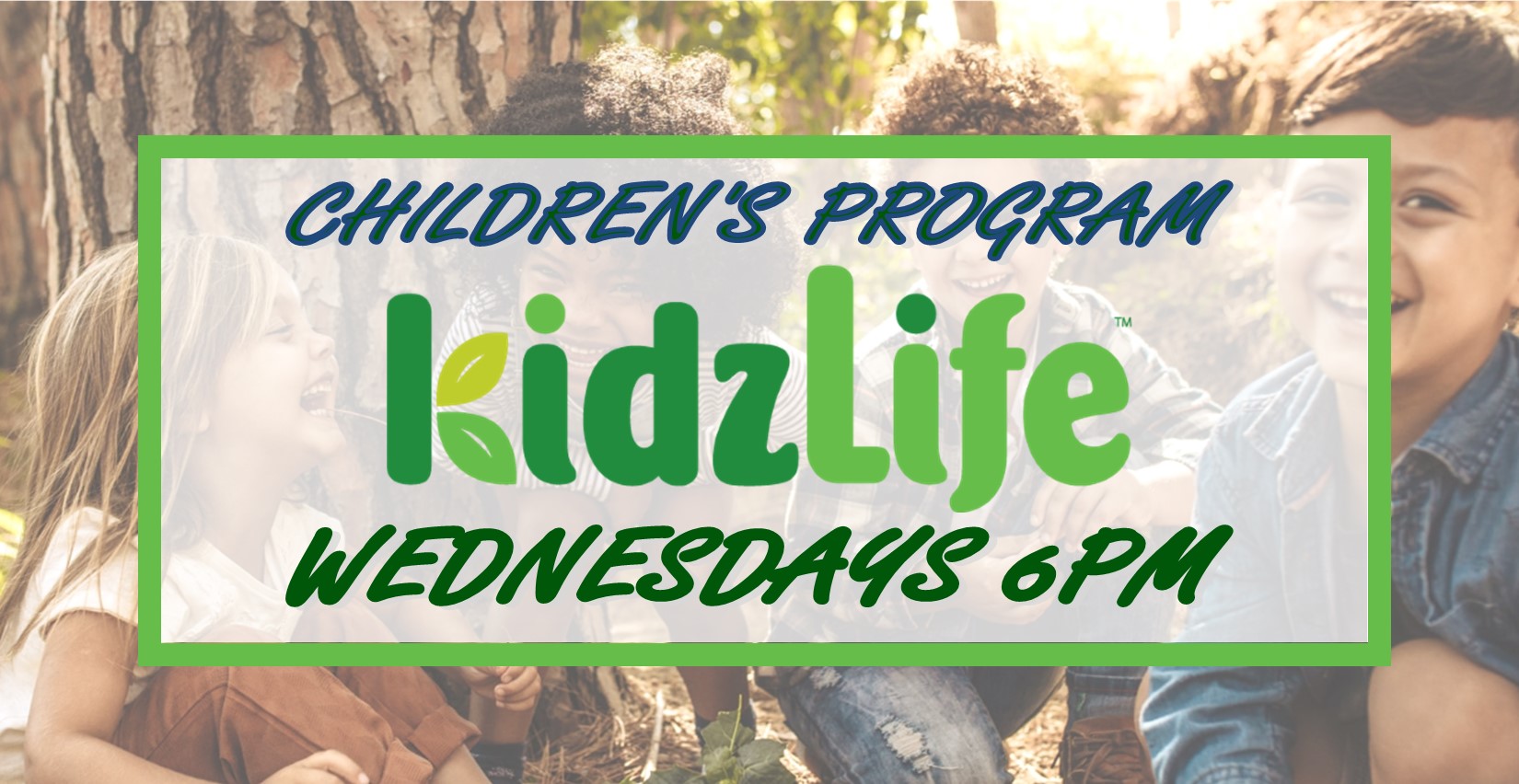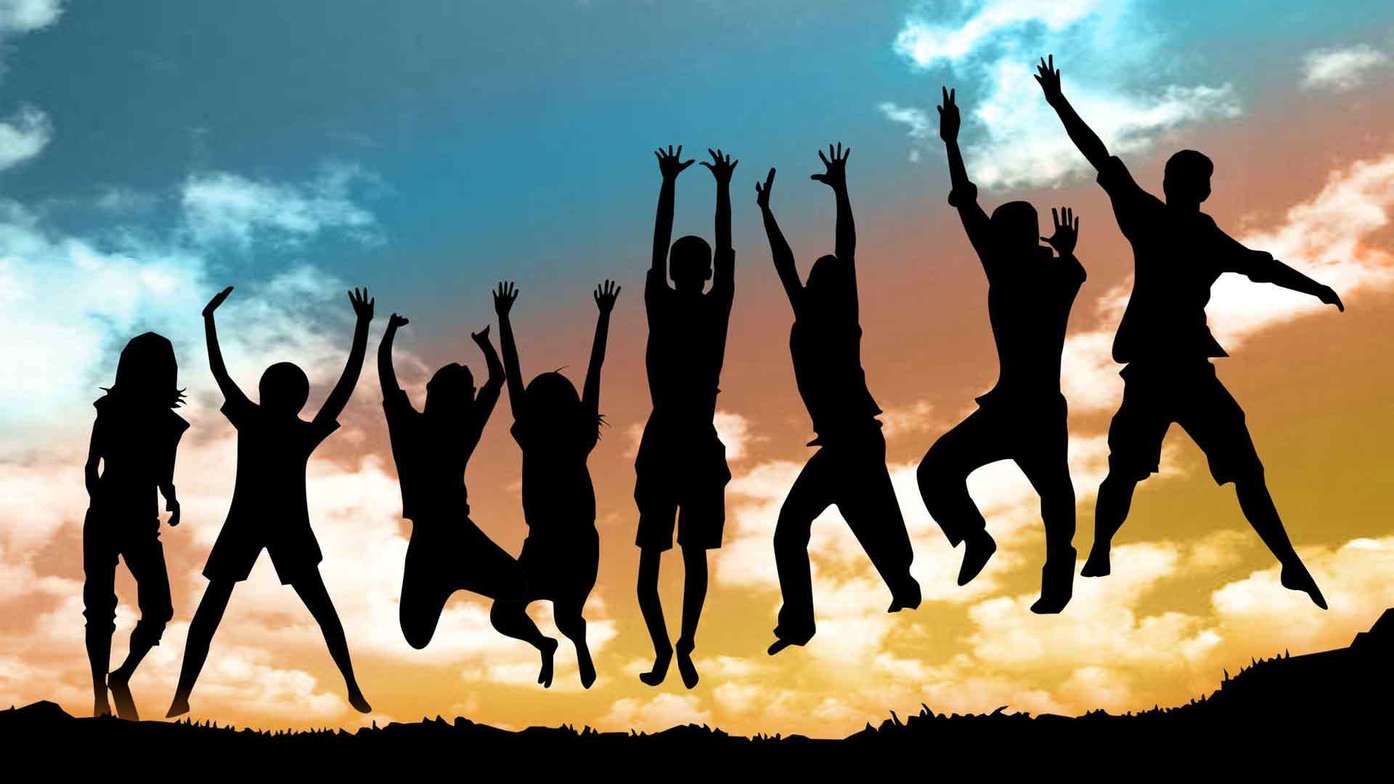 OUR DESIRE IS TO SEE THE NEXT GENERATION RISE UP WITH BOLDNESS TO PROCLAIM AND LIVE THE GOSPEL.
OUR YOUTH MEET ON:
SUNDAY MORNINGS AT 9:30 AND WEDNESDAYS STARTING @ 5:30PM FOR DINNER, TEACHING, FELLOWSHIP AND SINGING